Welcome To Parisian Medi Spa
Elegance & Beauty
Parisian Medi Spa is set to become the leader in non-invasive cosmetic medicine. Our services include skin assessment, laser hair removal, skin tightening, skin rejuvenation, body contouring, fat removal, fat reduction, chemical peels and beauty treatments.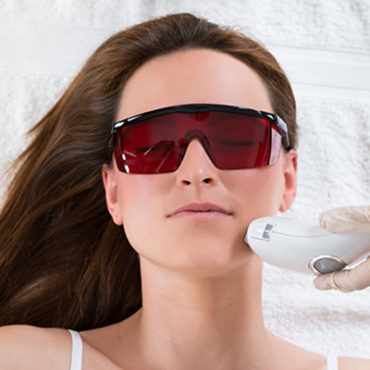 Laser Hair Removal
Laser hair removal is a fast, gentle and effective way to remove unwanted hair with permanent results. We have the most affordable prices for laser hair removal procedure.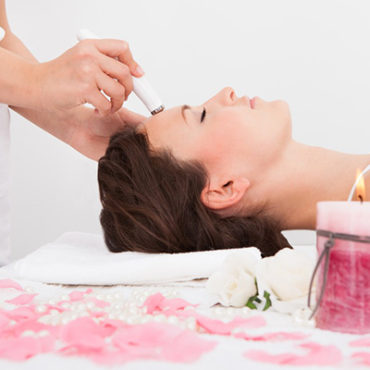 Facial Treatments
Photofacials, also known as Photo Rejuvenation and Skin Rejuvenation is the process of utilizing pulsed light on the face for pigment and vessel clearance.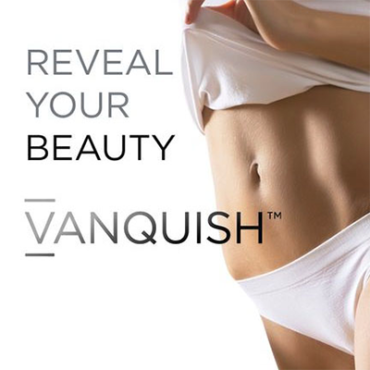 Vanquish Fat Removal
Vanquish Fat Removal is a new state of the art, non-invasive Fat Removal and Fat Reduction procedure that eliminates unwanted "belly" fat with no risk of infection or downtime.
Other Treatments Offered
Refresh, Relax, Rejuvenate
Parisian Medi Spa offers affordable, safe and effective non-surgical cosmetic treatments, a range of advanced laser therapies including skin rejuvenation, laser hair removal, treatments of pigmented lesions and tattoo removal. Our list of services also include Eyebrow Sculpting, Microdermabrasion, Mink Individual Lashes, Dermaplaning and Acne Treatments.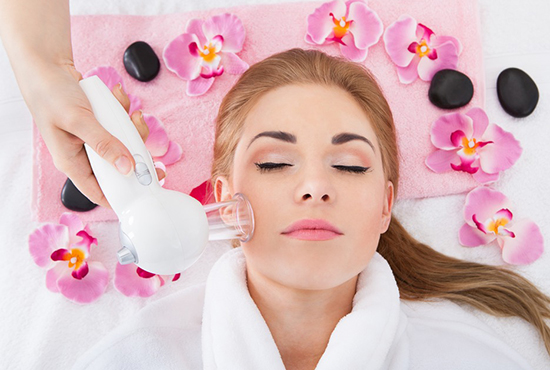 Skin Rejuvenation
Skin rejuvenating lasers that can be used to address fine lines, acne and surgical scars, sun damage, redness, active acne and reduce pore size.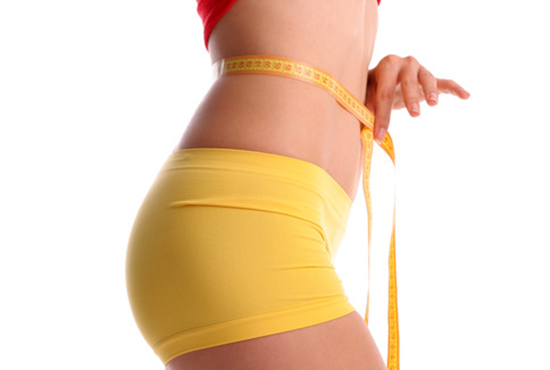 Body Contouring
Body contouring treatments are smooth and efficient and the stunning results of body contouring can restore your confidence.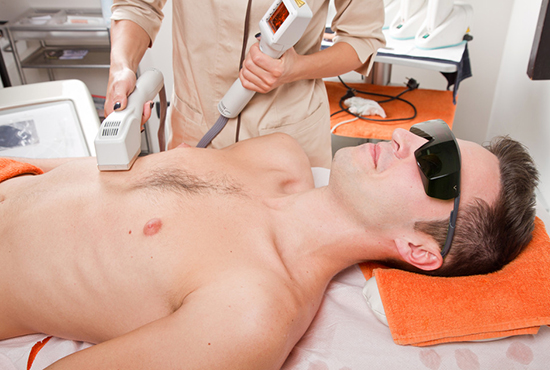 Epilation
Hair today, gone tomorrow! Parisian Medi Spa provides safe, affordable, permanent reduction in unwanted hair, everywhere.