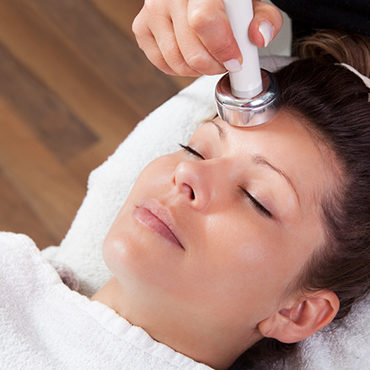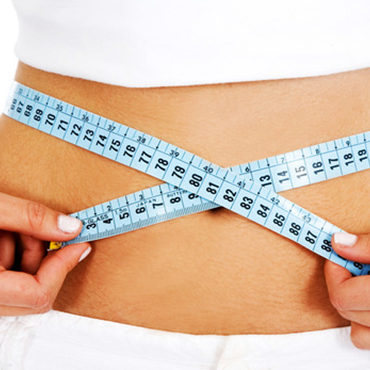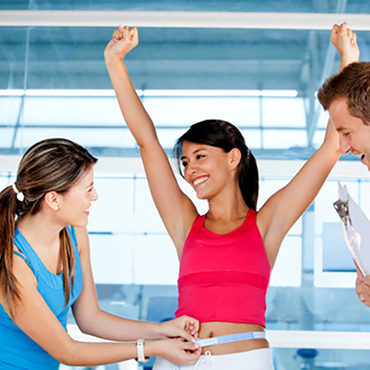 Welcome To Parisian Medi Spa
We are the  newest revolution in beauty therapy
Parisian Medi Spa are Jacksonville's laser hair removal and fat removal and reduction experts. We offer a comprehensive range of the latest skincare and aesthetic treatments for the enhancement and improvement ones self image. We guarantee a very high level of service through our highly skilled and experienced, professional clinicians.
Whatever your aesthetic needs are, we will consult with you and address all of your concerns and provide an individual treatment program that helps achieve your goals in a friendly and caring environment.
Our Experts
Why Choose Parisian Medi Spa
Parisian Medi Spa is set to become the leader in non-invasive cosmetic medicine. We provide outstanding levels of experience in skin assessment, laser hair removal, skin tightening, skin rejuvenation, body contouring, fat removal, fat reduction, chemical peels and beauty treatments.